About
Creating functional, comfortable and well-designed interiors is something that most established designers can do however, creating rooms with a certain fabulousness and incomparable magic is what Anna Spiro Design has become known for. Working for clients across Australia with offices in Brisbane & Melbourne, Anna Spiro Design is a leader in creating interiors with superior finish, quality detailing and unique combinations. Having completed stand-out projects in both the commercial and residential sectors and with a world-wide following, the work being produced by Anna and her highly skilled team is awe-inspiring.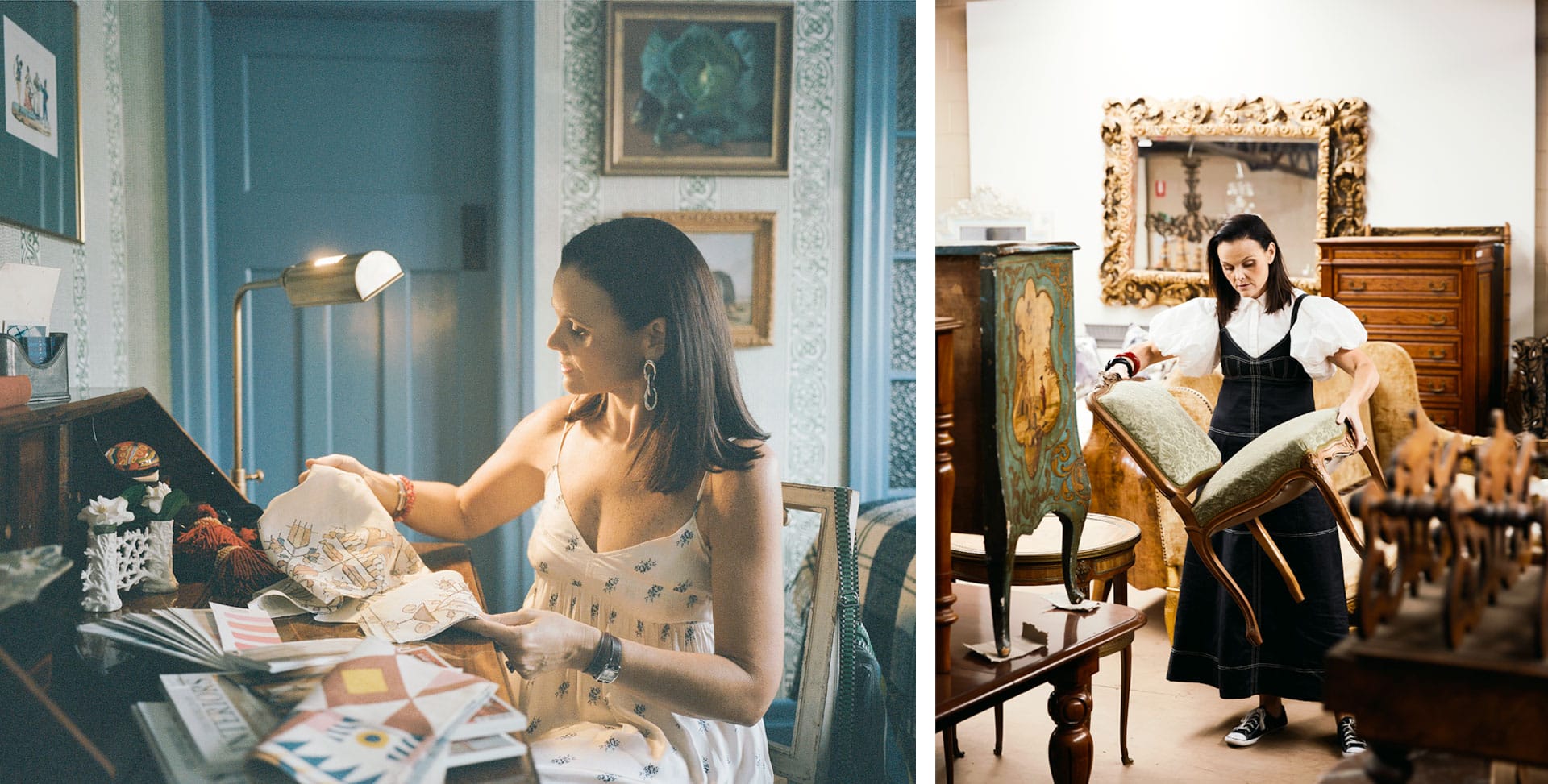 A note from Anna
I've always had a wild imagination. Since I was very young, I have immersed myself in all things creative. As I reflect on the early days of my life, I realise I was always meant to do what I am doing today. Being born into a home where beauty and creativity surrounded me, I was given a gift and that is to be able to bring beauty, comfort and happiness into the homes and lives of others.
I love to create rooms that spark emotion and people want to linger in. It's my constant desire to design spaces that are rooted in tradition, yet unique in their execution. It's important for me to use the highest quality available so that our designs endure the test of time – quality over quantity. I incorporate pattern, colour, antiques and art into the rooms I create. The end result is a curation of disparate objects brought together to create an interesting, layered and inspiring space that defies the boundaries of dull yet respects the basic principles of classicism.
We place great importance on creating environments for our clients that are truly reflective of their lives and what it is they love. At the end of the day, the most important thing we hope to achieve, other than a job executed to the very highest of standards, is a smile on our client's faces. When that smile appears, we know our work is done.
Anna Spiro
Meet the Team