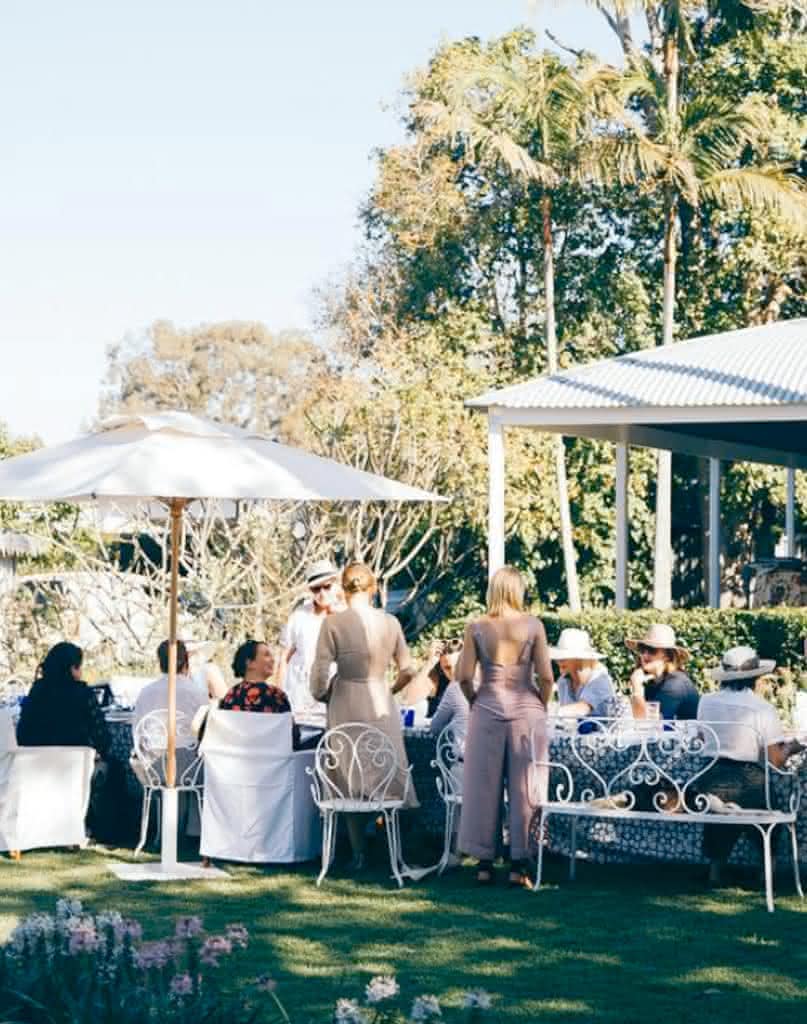 2020 Interior Design Workshop
Join Anna Spiro for an intimate gathering to be held at her private home in Brisbane. This special event will consist of an insight into Anna's world of Interior Design followed by a fully catered lunch to be held in the garden. You will then have the opportunity to workshop a room / scheme with a multitude of ideas provided for fabrics, paint colours, furniture and décor.
This will be the very last workshop offered at Birkdale House.
Where: Anna's home – Brisbane
When: Saturday 30th May 2020
Time: 10.30am to 3pm
Places are very limited
Cost: $1,365.00 per person